Archiv výtvarného umění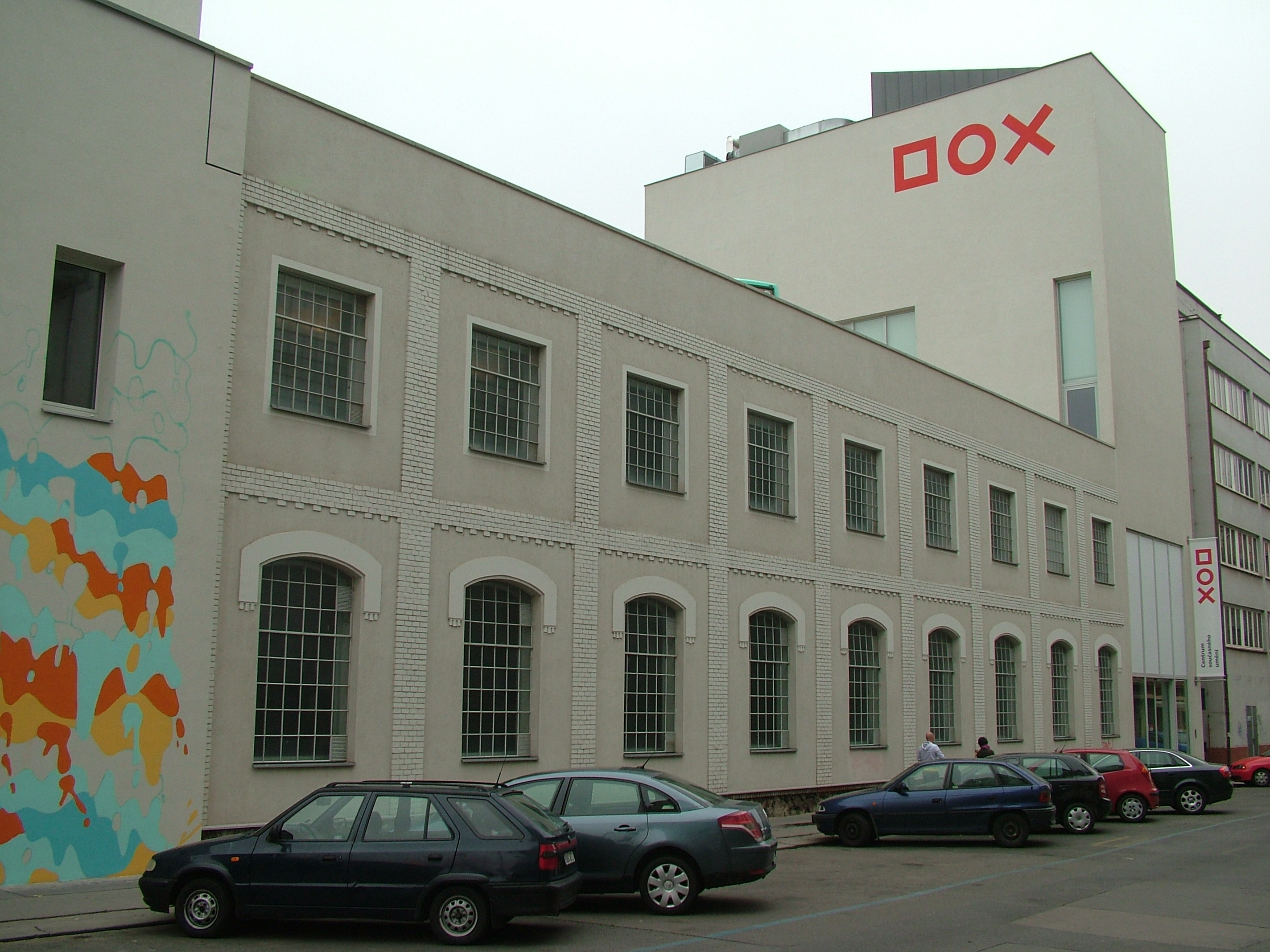 The Fine Art Archive consists of diverse documents connected to Czech and Slovak art of the twentieth and twenty first century. Catalogues, books, invitations, journals, photography, slides, cuts and other items have been gathered continuously since the mid-1980s.
Lokalizacja
Náměstí Smiřických 49, 281 63 Kostelec nad Černými lesy, Czech Republic
Pokaż na mapie
Pod Terebkou 15, 140 00 Praha 4 - Nusle, Czech Republic
Pokaż na mapie
Poupětova 1, 170 00 Praha 7 - Holešovice, Czech Republic
Pokaż na mapie
Strona internetowa
Pochodzenie i działalność kulturalna
The Fine Art Archive was founded in 1984 in Kostelec nad Černými Lesy under a different name (Studying Archive of Galerie H). As its name suggests, the endeavour was connected to Galerie H (founded by the Hůla brothers in 1983 in their own house). "We missed a place to see art, where artists would be allowed to show their work freely. We missed information," says Hůla. That is why along with the gallery and archive Hůla founded an art collection (which no longer exists) as well as diatéka, a library of slides with artwork and exhibitions. Hůla collected documentation of both "official" and "unofficial" art from the very beginning. The goal was to collect as much information on art as possible. In the end Hůla did not favour either side, and from his perspective, that is a strongly political stance.

Neither the police nor the secret service were interested in the work of Hůla. He believes that the main reason was the fact that he did not have big ambitions. The archive did not threaten anyone.

In the 1980s Hůla was in touch with artists from the Grey Zone, and at the same time he wrote to official galleries and the union of artists asking for materials on contemporary art. By the end of the 1980s, the archive owned 10,000 catalogues and a number of other works. Information was catalogued on punch cards, and that was the first step towards a virtual space. Today the archive owns hundreds of thousands of documents from 1939 to the present. The archive is still open and documents have only been partially sorted.

After 1989, the collection was placed in the house of the Hůla brothers and interest in the collection had not grown. "People thought that it was useless to collect this type of material," says Hůla. It took until 2004 to found the association and to create an online version of the database called AbArt. The archive is not meant to only be used by researchers, it also puts on exhibitions (in DOX) and public talks.
Opis zawartości
The collection covers a diverse range of material. Each artist or event has its own file where all existing materials are placed. The non-selectiveness is interesting, especially for its openness for the researcher (preselection did not take place). At the same time, the archive is the best source of information for those specialising in the unofficial scene as it has a detailed collection of all conventional (catalogued) materials as well as the unconventional, such as invitations and New Year's cards.
Zawartość
fotografie: 1000-
inne obiekty artystyczne (które nie mogą być sklasyfikowane poprzez inne filtry): 10-99
nagrania video: 10-99
publikacje: 1000-
Zarządzający
Właściciel(e)
Osoby zaangażowane w kolekcję
Zasięg geograficzny ostatniej działalności
Zagadnienia
Założyciele
Twórcy zawartości
Kolekcjoner(zy)
Istotne wydarzenia w historii kolekcji
Wyróżnione obiekty
Rodzaj dostępu
wizyty po wcześniejszym umówieniu
Publikacje
Hůla, Jiří, and Jan Dvořák. 2014. Divadlo Edice Divadlo 1961-1970. Praha: Archiv Výtvarného Umění [u.a.].

Hůla, Jiří, Radoslava Schmelzová, and Barbora Špičáková. 2015. Cesty mohou býti rozličné výstavy současného umění v ústavech Akademie věd České Republiky [125 let 1890-2015 Akademie věd České Republiky; Galerie Národní Techniké Knihovny, Praha 1.10.–30.10.2015]. Kostelec nad Černými lesy: Archiv výtvarného umění, o.s.

Archiv výtvarného umění. 2008. Výtvarné umění 1950-1971, 1990-1996. Kostelec nad Černými lesy: Archiv výtvarného umění.
Lista przypisów
Pokorná, Terezie. 2004. "Archiv prorostl celým domem (s Jiřím Hůlou o Archivu výtvarného umění hovoří Terezie Pokorná)," Kritická příloha Revolver Revue 29, No. 6 (2004): 98–107.
Hůla, Jiří , interview by Lomová, Johana , December 07, 2016. COURAGE Registry Oral History Collection
2020-02-17 18:59:07